Discover your perfect pair of wedge heels on NicePair.com: A Complete Buyer's Guide
Apr 17, 2023 by Nicepairs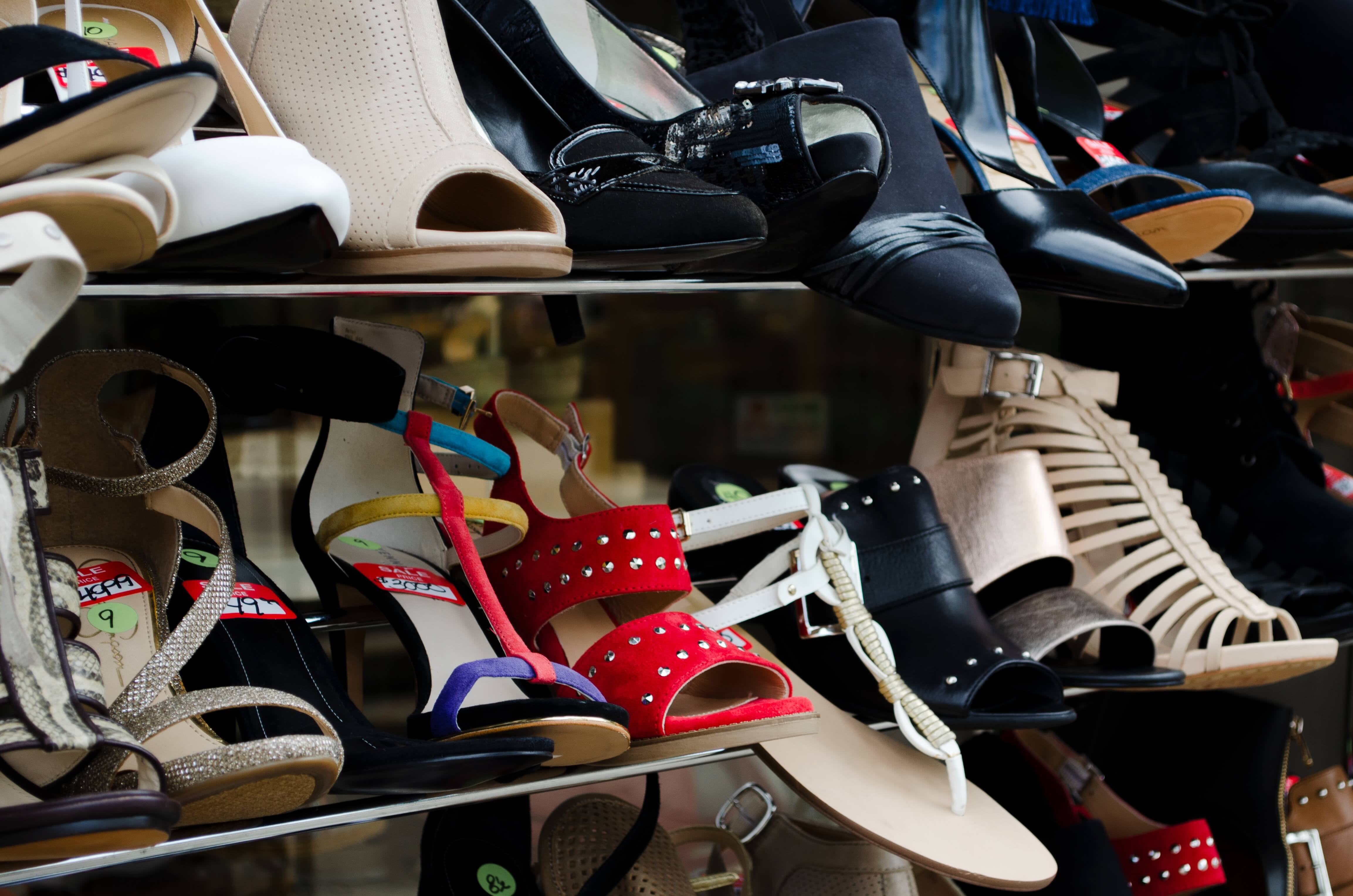 Wedge heels have long been a popular staple in the world of women's footwear, known for their perfect blend of style, comfort and versatility. If you're looking for the ideal pair of wedge heel shoes, you've come to the right place at NicePair.com, the ultimate online destination for fashion, quality shoes in the USA. In this in-depth buyer's guide, we'll walk you through the different styles of wedges available on NicePair.com along with tips on finding the perfect pair to complement your wardrobe and make a statement.
Discover the variety of wedge heels on NicePair.com:
NicePair.com offers an impressive range of wedge heel shoes to suit different tastes and preferences. Here are some of the most popular categories to help you narrow your search:
A. Espadrille Wedges: These summer favorites feature a woven rope or jute sole, often paired with a canvas or fabric upper. They're perfect for casual outings or to spice up your favorite summer dress.
B. Platform Wedges: With a raised platform under the toe, these wedges offer added height while maintaining optimal comfort. They are the ideal choice to add a touch of elegance to any outfit.
C. Cork Wedges: Lightweight and comfortable, cork wedges offer a natural, earthy look that suits styles ranging from bohemian to chic.
D. Slingback Wedges: These wedges come with a strap that wraps around the back of the heel for a secure fit and a touch of elegance. They're a versatile option that works for both casual and dressy occasions.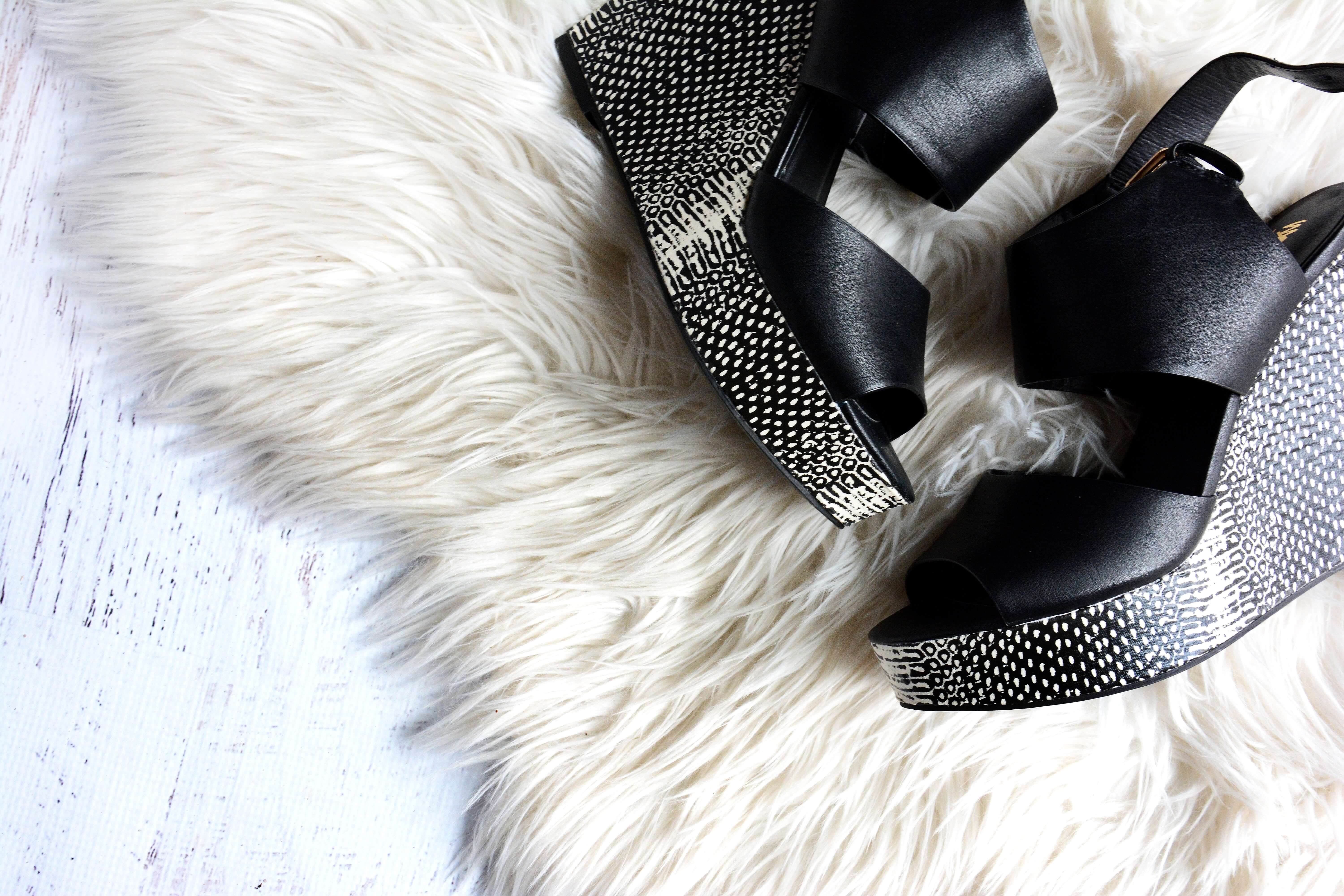 Choosing the right fit:
When shopping for wedge heels on NicePair.com, it is important to prioritize comfort and fit. Here are some tips to make your new wedges feel as good as they look:
A. Know your size: Get a clear picture of your shoe size, including width, before you start surfing. NicePair.com provides a size chart to help you make the right choice.
B. Consider heel height: Wedges come in a variety of heel heights, from low and comfortable to sky-high and bold. Determine your preference and comfort level before making a purchase.
C. Check the return policy: While NicePair.com strives to provide accurate sizing information, it's always a good idea to familiarize yourself with the return policy in case you need to exchange or return your wedges.
Style your wedge heels:
Wedges are incredibly versatile and make it easy to create a variety of stylish looks. Here are a few suggestions on how to style your NicePair.com wedge heels:
A. Pair espadrille wedges with a flowy midi dress or skirt for a chic and effortless summer look.
B. Pair platform wedges with a tailored jumpsuit or trousers for a stylish work ensemble.
C. Accessorize your favorite pair of jeans with cork or slingback wedges and a blouse for a smart, casual outfit.
D. When going out, opt for a statement high-heeled wedge heel with an eye-catching design to upgrade your little black dress or party wear.
Diploma:
Thanks to NicePair.com's extensive collection and user-friendly website, shopping for wedge heel shoes has never been easier. With the right pair of wedges, you can enjoy both style and comfort, making them a valuable addition to your footwear collection. Follow our shopping guide to find your perfect pair and upgrade your wardrobe with this timeless and versatile staple.