CUSTOMIZE

CUSTOMIZED SERVICE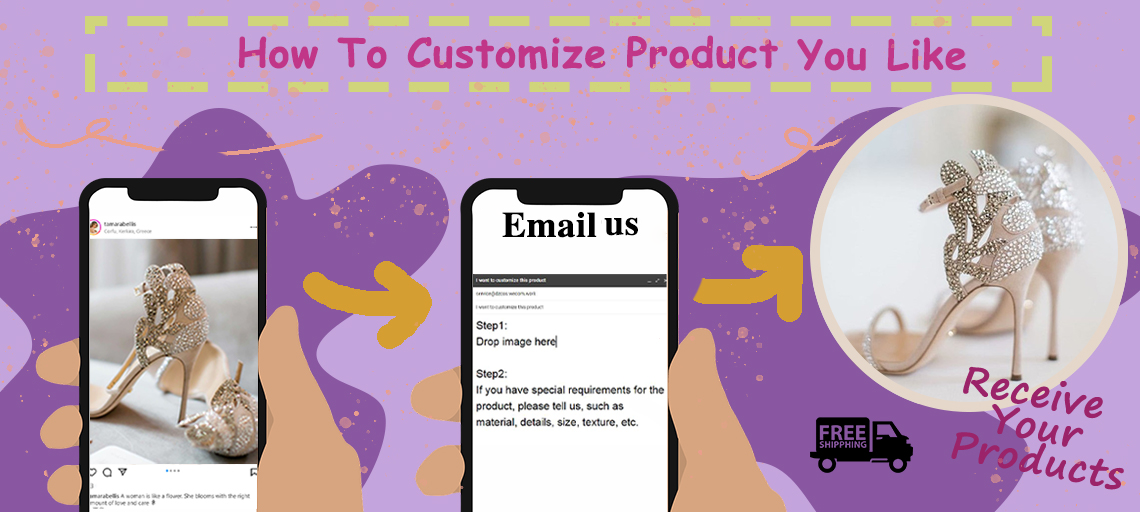 VIDEO INTRODUCTION
Hard to find the colors or the styles that you like? Or have any questions?
We will provide you with one-to-one customization services!
We accept customization of different kinds, including plus size and dreamy shoe styles.
(can be customized according to the manuscript, customized materials, heel height, foot length, foot width, etc.).
For more detailed information, please contact us at service@nicepairs.com